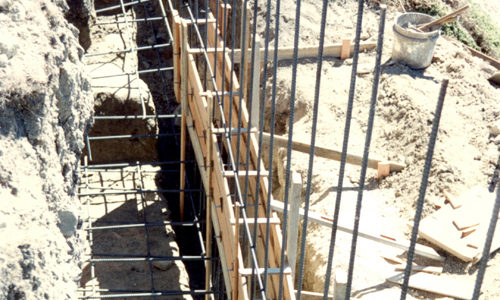 CRP Constructions is a licensed
California Contractor Lic# 981415
We offer home & commercial remodeling, custom kitchen and bathroom design & remodeling, home additions, interior design & architectural design, custom design-build construction and commercial tenant improvement in Southern California. We specialize in handling every part of your construction project, from concept to completion.
When you contract with CRP Constructions, you can be certain that your construction project will be treated with the highest levels of professionalism. In keeping with our commitment to total client satisfaction, we approach every residential and commercial construction project with the quality and care that has earned us our outstanding reputation.
For over 15 years, CRP Constructions has been building and remodeling luxury homes and estates in San Diego, Carlsbad, Oceanside, Los Angeles, Santa Monica and throughout the North County. From concept to completion, CRP Constructions offers unparalleled service for discriminating clients who seek the utmost in customer care, quality and performance.
All of our projects are assigned a project supervisor from the initial survey through to project completion. CRP Constructions supervisors and project managers are available at any time throughout your construction or remodeling project. We go to extraordinary lengths to ensure that each construction or remodeling job flows smoothly, efficiently, and on budget.
With CRP Constructions you can rest assured that our workmanship is of the highest quality, and that your project will be properly managed, supervised, and completed on time and on budget with the least amount of disruption to your household. We stand behind our work, warranty every job, and go to great lengths to ensure that our clients are involved in the process – every step of the way.