Welcome
CRP Constructions specializes in high-end residential remodeling and custom home construction. Whether we are supervising a small remodel, or building a custom estate, our success stems largely from a dedication to two factors: organization and communication.
Our projects are assigned a supervisor from the initial survey through to project completion. On-site personnel carries cell phones, computers, and laptops – making USA Consulting, Inc. CRP Construction supervisors and project managers available at any time throughout the project. We go to extraordinary lengths to ensure that each job flows smoothly, efficiently, and on budget.
Our firm attention to the business side of building benefits everyone: The subcontractors get in and out with no downtime, increasing their profit margin and providing an incentive to offer their services at the lowest possible price, and the client knows exactly what the job will cost and precisely when it will be finished.
Great Quality and Service… You Can Count On. Call us today for a free quote! (858) 736-4606.
Featured Works
[ess_grid alias="WPC_Projects_Dark_2″]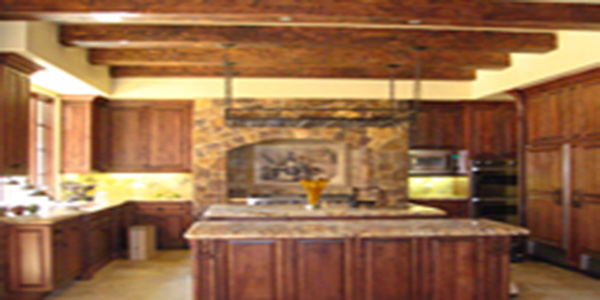 Modern Kitchens
Start by making a list of the goals for what you want your remodel to achieve. Next, collect photos and gather the notes and questions you have and about the various products and designs that interest you. Thirdly, create a budget. Your budget will determine what you can do. Consider how you will finance the project whether by cash, home equity line of credit or some other means. Finally, talk to an expert. We specialize in getting your project done right the first time. Call today!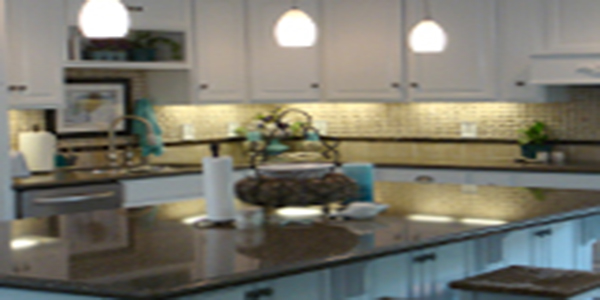 Full Design Services
Acclaimed interior designed CRP Constructions is available to assist you in every step of the design process from choosing fixtures to developing a personal style for your project from start to finish. Her portfolio includes everything from luxury homes to dynamic retail environments.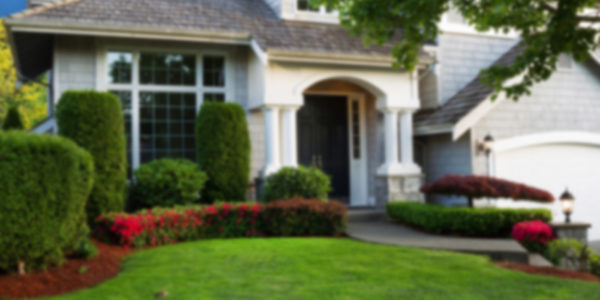 The Green Building
Green construction refers to a structure and using process that is environmentally responsible and resource-efficient throughout a building's life-cycle.
Working with us
Established in 1990, the company currently employs over 5 engineers, contractors, and installers.
Get A Quote
``CRP Constructions did a great job on our home remodeling project. I highly recommend them!``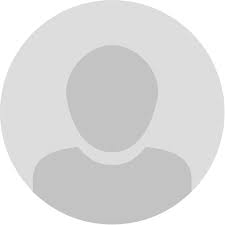 Chris and Lynn, La Jolla
``Andrew at CRP Constructions is a true professional and brings years of experience to his projects. He was great to work with.``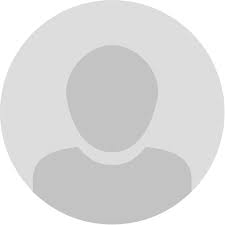 Carol, San Marcos